Child Health Research Center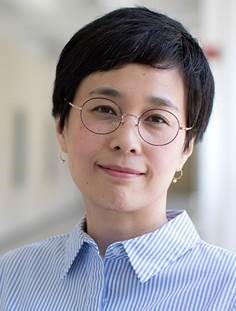 Dr. Masako Suzuki, D.V.M., PhD, M.S.
Assistant Professor, Computational and Translational Genetics
Albert Einstein College of Medicine
"Special Seminar, Faculty candidate"
" Long-term Memory of Adverse Prenatal Micronutrient Environment on Offspring"
ZOOM MEETING
Friday February 12, 2021
Time 12:00pm – 1:00pm
Key messages/learning objectives:
Prenatal micronutrient deficiency alters the cell subtype proportions of the organ of offspring in the adult stage.
In the Developmental Origin of Health and Diseases (DOHaD) research, cell subtype proportion variations are a phenotype, and we need to include this alteration in the analyses.
Proportions of a micronutrient deficiency in pregnant women vary between race and ethnicity. Even vitamin A, which deficiency has been believed rare, is not exceptional.