Date:
Time: until
Location:
CHILD HEALTH RESEARCH CENTER 
PRESENTS
The Betsy and Stuart Houston Lecture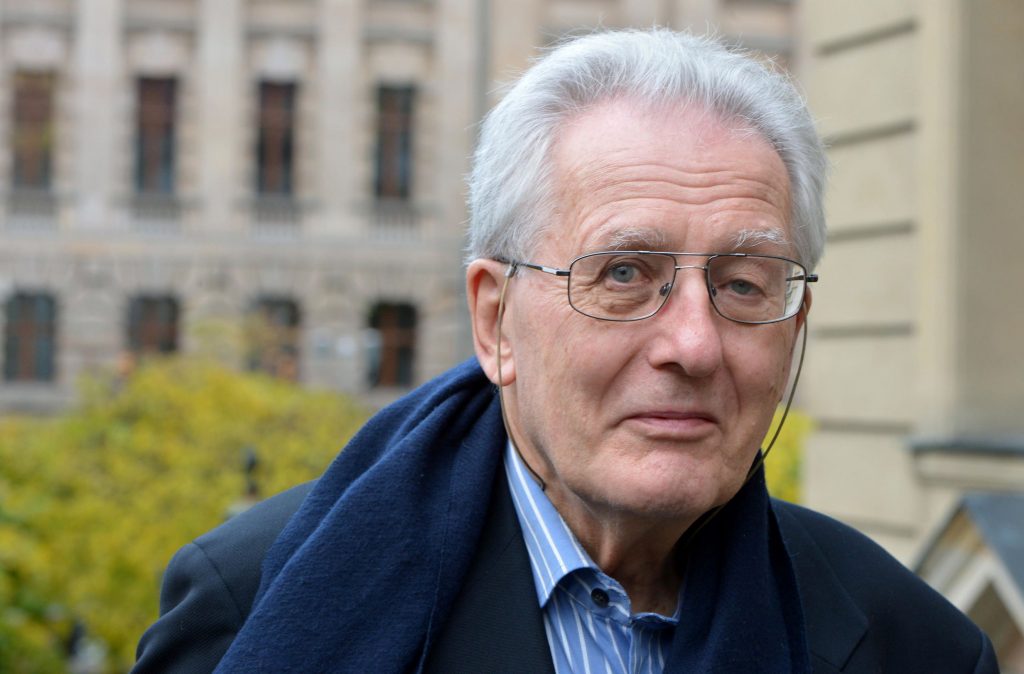 Klaus Rajewsky, M.D.
Professor & Senior Group Leader Immune Regulation & Cancer,
Max Delbrück Centrum für Molekulare Medizin, Berlin­Buch, Germany
"Targeted mutagenesis and gene repair in modeling and controlling human lymphoid disorders"
Wednesday, November 7, 2018
4 PM
Claude Moore Medical Education Auditorium Rm. 3110
(Overflow seating available in Pinn Hall Auditorium)
Dr. Klaus Rajewsky is the head of the Immune Regulation and Cancer Group at the Max Delbrück Center for Molecular Medicine. He has made fundamental contributions to our understanding of B cell development and function, and the mechanisms underlying B cell lymphomas. His current work continues to focus on better understanding B cell cancers and identifying ways to address them. In recognition of his work, he received numerous prestigious awards including: the 1977 Avery Landsteiner Award; the 1994 Humboldt Research Award; the 1996 Max-Plank Research Award; the 1997 Körber Prize for European Science; the 2007 Novartis Prize for Basic Immunology; the 2009 William B. Coley Award for Distinguished Research in Basic Immunology; the 2009 Max Delbrück Medal; the 2010 Ernst Jung Medal for Medicine; the 2011 Johann Georg Zimmerman Medal; the 2013 José Carreras Award. He is a member of the National Academy of Sciences.

Contact for more information