SOM Clinical Trials Office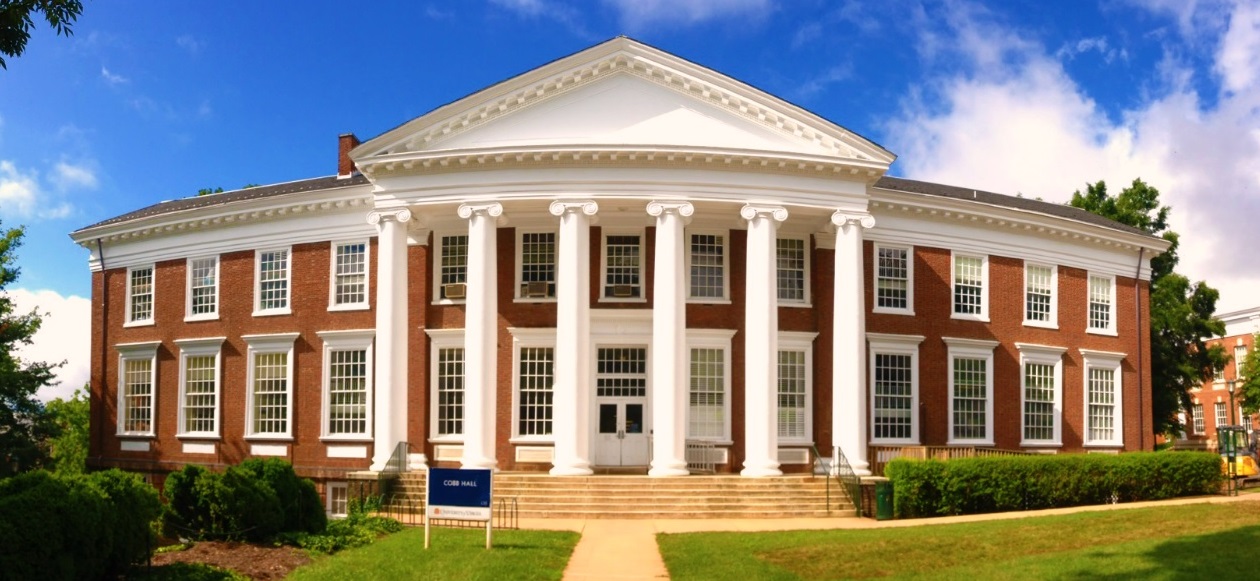 The Clinical Trials Office (CTO) located in the Ivy Translational Research Building provides support and resources to School of Medicine (SOM) research personnel in order to ensure the efficient and compliant conduct of human subject research.
The CTO offers a variety of services including CRC mentoring, protocol development and preparation, continuing education, monitoring, and quality assurance. These consulting services are made available to SOM investigators and coordinators to promote the smooth and efficient conduct of their research studies.
For more information on how we can assist you, please call (434) 924-8530 or e-mail us at uvaclinicaltrials@virginia.edu