Let's congratulate our recent Maddy Deal recipients for 2018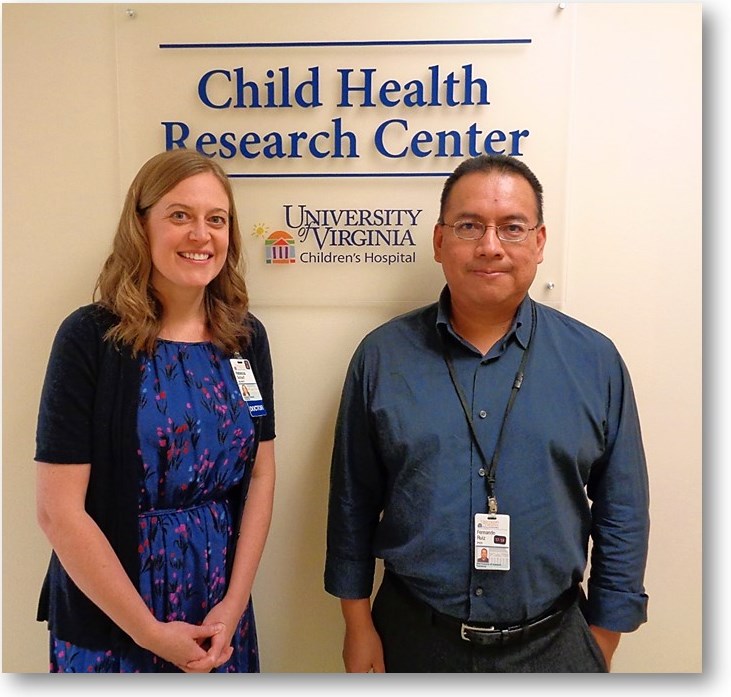 Dr. Rebecca Scharf for "Novel Systems to Assess Treatment Efficacy in Childhood Neuromuscular Disease."
The goal of this research is to find a novel, multi-model paradigm of measuring motor function in children with Spinal Muscular Atrophy. Currently, outcome measures are imprecise and much time is needed to see changes. We seek to create more precise and sensitive measures of upper extremity function in children with severe weakness so that clinical trials may more quickly in evaluating life-saving treatments.
Dr. Fernando Ruiz for "Development of novel engineered probiotics for mucosal therapy of IBD."
We have recently shown that a class of serine proteases (C2S) produced by pathogenic and some commensal E. coli possess immunomodulatory properties. C2S impair cell signaling by binding and cleavage of a broad spectrum of O-linked glycoproteins implicated in malignancy and inflammation, and which are expressed on the mucosal epithelium and in virtually all cells of the hematopoietic lineage. This project investigates the potential use of C2S to suppress undesired, exaggerated immune responses in the Inflammatory Bowel Disease (IBD), using probiotic and commensal E. coli strains; aimed to develop an effective, safer and economic alternative for site-directed amelioration of intestinal inflammation.