Date: Friday November 30, 2018
Time: 12:00 PM until 1:00 PM
Location: Battle Building Quayle Learning Center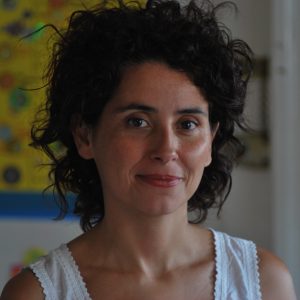 Eyleen J. O'Rourke, Ph.D, MS,
Assistant Professor of Biology and Cell Biology
Member of the Robert M. Berne Cardiovascular Research Center
University of Virginia
Friday, November 30th, 2018
12:00 – 1:00 pm (lunch at 11:45)*
Battle Building Quayle Learning Center
*Free lunch served on a first-come basis starting at 11:45 a.m
Learning Objectives:
1. Appreciate the power of simple model systems to mechanistically dissect complex biological processes.
2. Understand the profound impact that our resident microbes (microbiota) and the diet can have on disease treatment outcomes.
3. Recognize that similar treatment outcomes can be driven by completely different molecular pathways and that further mechanistic knowledge is necessary to guide rationally designed treatments.
Contact
ss8tp@virginia.edu
for more information