One of the main goals of this Pediatric Center of Excellence in Nephrology is to improve the understanding of kidney disease in children by promoting fundamental research efforts that will serve as the basis for new preventive, diagnostic and therapeutic strategies. Efforts towards the understanding of kidney disease are delayed by the need for more investigators in this research area and the lack of awareness of pediatric kidney research in the wider research community and the public. Our Educational Enrichment Program was established to address those issues and showed to be a key element in the Center. In fact, we made significant progress over the last four years and we will continue to do so by strengthening our current programs and by implementing new ones as necessary. Dr. Gomez and Dr. Sequeira-Lopez are mentors on the T32 Training Grant: Kidney Disease & Inflammation (NIH DK072922, Program Director Dr. Mark Okusa, UVA Department of Nephrology) and all the enrichment activities from the PCEN are available and also targeted to the T32 trainees.
Our overall objectives are:
 To i

nspire, attract and stimulate the interest of young individuals in Pediatric Nephrology research.

 To m

ake new knowledge, technologies, expertise, and reagents available to all scientists worldwide.

To pursue collaborations with the broader research community: establishing a network of national

and international collaborations around the broad theme of Pediatric Nephrology with a focus on kidney development and disease.

To engage and educate the public and health professionals regarding recent advances in pediatric renal

research.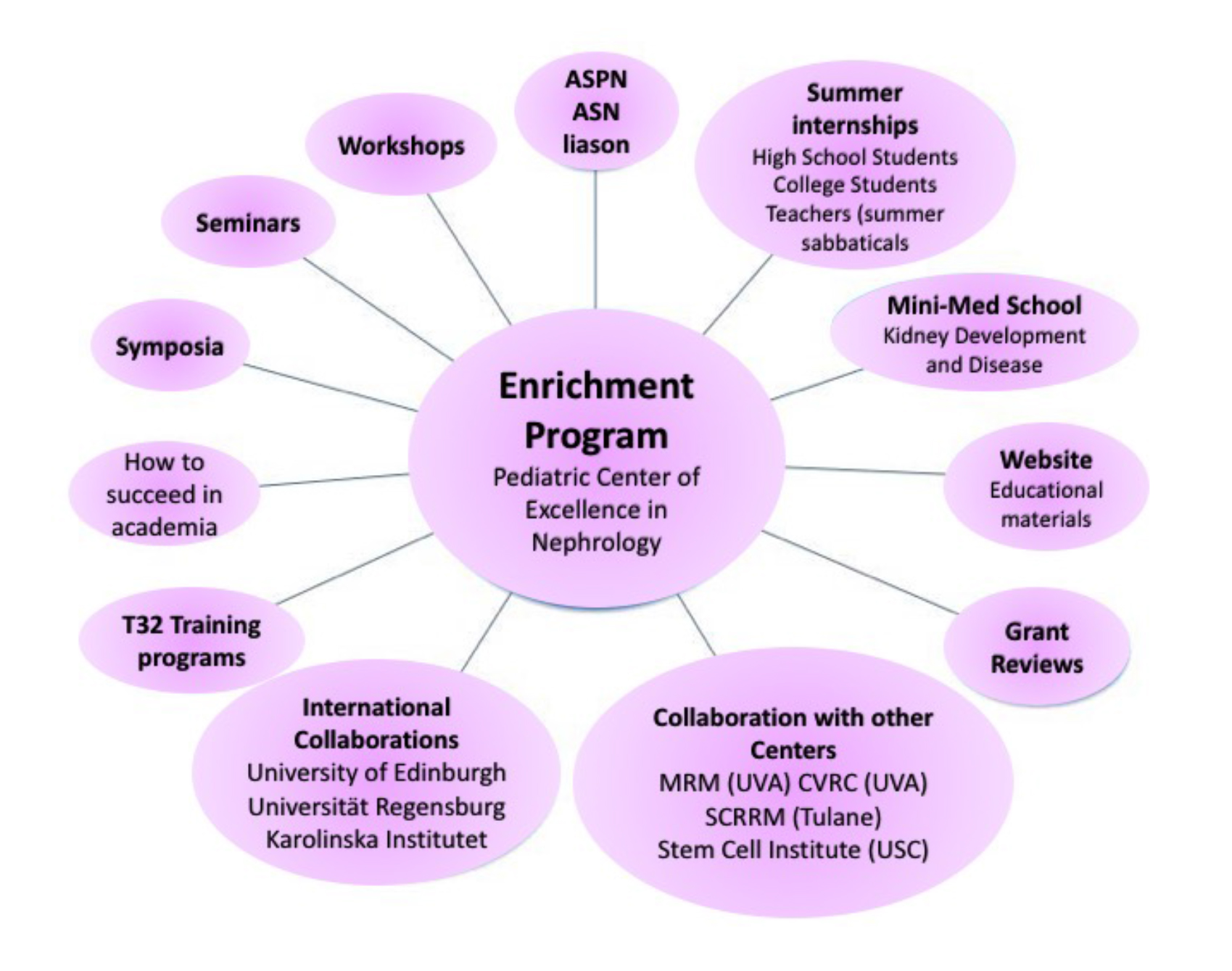 Figure 1. Major goals and activities of the Enrichment Program.