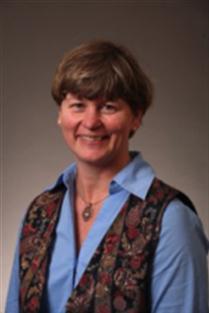 Project 1:   The laboratory is interested in the role that S-nitrosothiols play in the development of pulmonary diseases such as pulmonary hypertension which more prevalent in females. In addition, we are examining the influence of this post-translational modification on the gender discordance seen in this disease. Work is focused on the interactions between endothelial nitric oxide synthase (eNOS) and S-nitrosoglutatione reductase (GSNOR) in maintaining (S)NO bioavailability as both of these molecules are modulated by S-nitrosylation as well as gonadal hormones (estrogen and testosterone). Research uses whole animal models of pulmonary disease, transgenic animals and endothelial cell culture to identify the molecular mechanisms involved in the pathological changes that occur in the development of this disease.
This schematic highlights the gender differences in the activities of these enzymes and the relative changes in (S) NO abundance which may contribute to the development of pulmonary hypertension as well as the gender differences in disease presentation.
Project 2:  This project evaluates the role of S-nitrosothiols in the hypoxic ventilatory response. Studies utilize whole body plethysmography, knockout mice, and molecular techniques to define the molecular mechanisms involved in this response. Current studies are evaluating gender differences in this response which may be applicable to breathing disorders such as apnea.
Contact Information:
Phone: 434-924-2132
Email:  lap5w@virginia.edu