Date: Friday September 23, 2016
Time: 11:45 AM until 1:00 PM
Location: Quayle Learning Center Battle Bldg.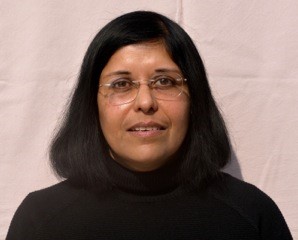 Shirley Telles, M.B.B.S., Ph.D.
Director of Research
Patanjali Research Foundation, Patanjali Yogpeeth, Haridwar, India
Objectives:
Understand common features and differences about yoga between (i) traditional texts compared to (ii) contemporary research.
Applications of yoga for occupational stress, the scope and limitations.
Yoga for health and as a therapy, with examples cited.
Lunch will be served at 11:45 AM
*PLEASE RSVP TO WENDY CLINE (CLINE@VIRGINIA.EDU) OR 3-0867
Contact
cline@virginia.edu
for more information